About Us
Husky Painting Ltd. provides paint and restoration services for commercial and stratified-residential buildings in Vancouver and the Lower Mainland. With over 30 years of combined experience, our dedicated team of professionally-trained painters aim to provide the most outstanding experience and workmanship in paint and coatings renewal and restoration projects.
We offer services for business owners, property managers, and strata council members who are ready to upgrade and protect their commercial properties. Our promise is to deliver projects on time, on budget, and on point. As leaders in the commercial painting space, we proudly stand behind our workmanship and offer a 5 year warranty, more than double the industry standard.
About Son Hoang - President
Son Hoang's philosophy for unmatched quality, teamwork, and relentless effort for client satisfaction puts Husky Painting at the forefront of becoming one of the leading commercial painting companies in Vancouver & the Lower Mainland.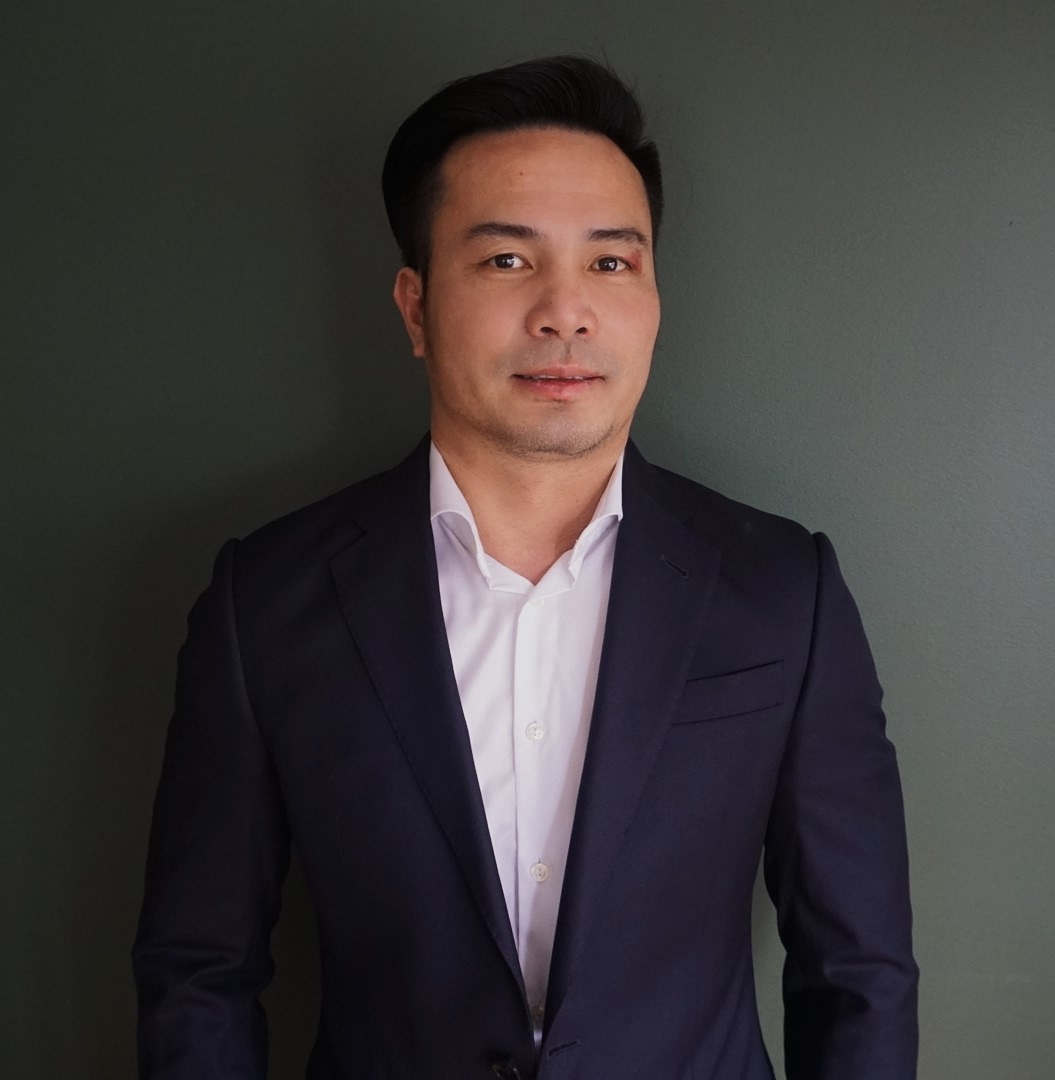 "After having been in the industry for 20 years, my team and I are proud to have contributed to the community in the way that we have. But we are not stopping here. Husky Painting is on its way to becoming one of the most recognizable brands in our industry and we are thankful to have the support of our growing clientele."
– Son Hoang, President
Early in his career, Son recognized that he had a passion for business and entrepreneurship and dedicated his time to studying and acquiring the skills that would make him an effective leader years later. He joined a commercial painting company in 2002 where he built a strong foundation by learning everything from the importance of prep work, to applying the proper techniques, and developing a strong sense for attention to detail.
While observing the work of his mentors and others around him, he quickly understood that his potential for contributing to the commercial painting industry was beyond providing estimates for clients and completing painting projects. He saw an opportunity to build world class teams that would not only provide beautiful long-lasting work, but that can also help change the perception of contractors in the restoration industry. While most other companies increase their staff by subcontracting, Son believes in having full control of the quality of work that his company produces, and chooses to invest only in hiring and building teams internally.
Under his leadership, the Husky Team continues to develop skills that would enable projects to be completed with higher quality techniques while still meeting the budget and maintaining other deliverables. Son is motivated by the respect he gains from clients through the positive Husky Experience and strives to exceed expectations, one client at a time.
Son is a proud father of three beautiful children. He enjoys spending time with his family during his time off. His hobbies include playing and coaching soccer, reading, and fishing. During the summer, he likes to be outdoors in nature and exploring the nearby islands on his boat with his wife and children.